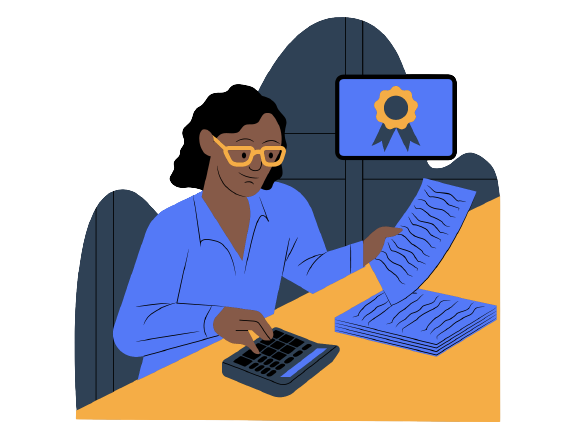 is a full-service accountant and travel agent with expertise in all aspects of business management.
Download our list top deductions to reduce your tax liability this year.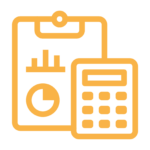 Educating business owners and individuals using customized programs that are designed to reach their goals faster.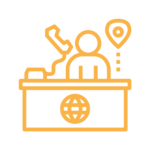 Taking the planning off your hands so you can spend more time focusing on enjoying the trip.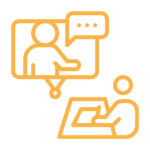 Helping individuals and business owners to save at least 25% in taxes through strategic planning and implementing the necessary accounting processes.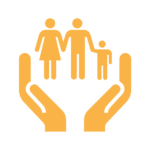 Providing you and your family with the protection needed to navigate those tough times in life.
If you want to learn more about finances, but don't have time to attend lectures, check out our range of workshops that are designed especially for business owners. In our 6 week program we will guide you through setting up your bookeeping system to better track your business spending. Ultimately we want to help you grow your bottom line.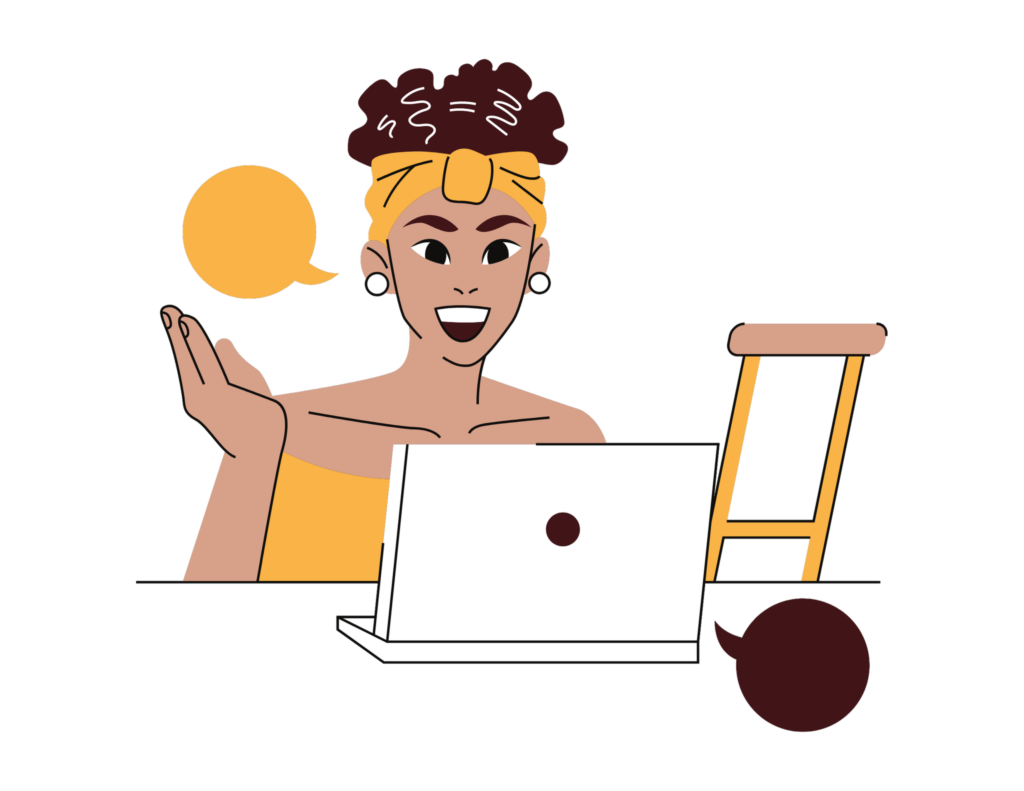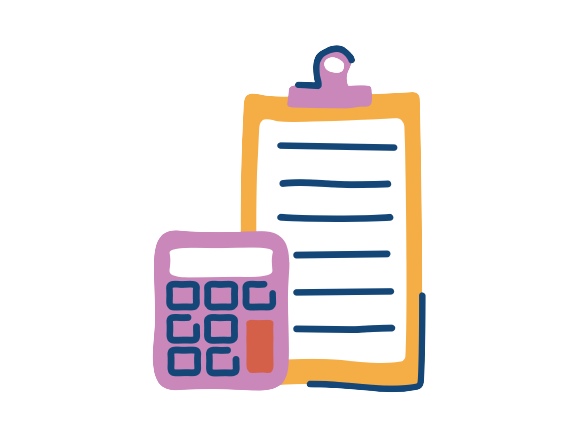 Get expert advice and guidance on your most complex tax questions.
An agent can significantly help travelers who have a specific need or don't want the hassle of planning. They may be able to help you find the best options for your trip that meet your needs and desires—or even work with you on coming up with a better ideas. Travelers often depend on the advice of a qualified travel agent and can get the trip of their dreams.